Indo Water Exhibition 2019
Jakarta Convention Center
INDO WATER 2019 Expo & Forum will be held on 17 - 19 July 2019 at Jakarta Convention Center, Jakarta - Indonesia.
INDO WATER 2019 is the biggest Expo & Forum for the fast growing water, wastewater and recycling technology in Indonesia. This show will bring together over 10,000 industry professionals and experts also over 550 exhibitors from 30 countries. It is proven platform for industry professionals to get updated on the latest trends and developments and to build valuable partnerships.
Date

17.07.2019 - 19.07.2019

Offered language

Indonesian
Customized solutions to meet your needs
Engage with our experts & learn more on how you can:
Increase your efficiency and ensure compliance with trusted partner
and much more....
Join presentation session by our expert
We invite you to join our special presentation session by our expert with detail:
Day/ Date: Wednesday, 17 July 2019 (First day of Exhibition)
Time : 15:00 - 15:45
Venue : Hall B - Room: Theatre 4
Topic : Online Monitoring System in Water and Waste Water Industry
Speaker : Mrs. Nissyia Mazhaly ST., MT - Industry Manager for Water and Wastewater
By joining this session you will get the update about online monitoring system and its relation with KLHK new regulation.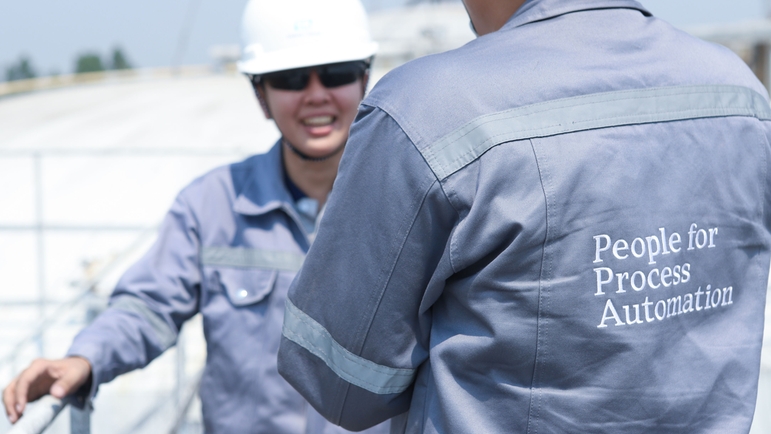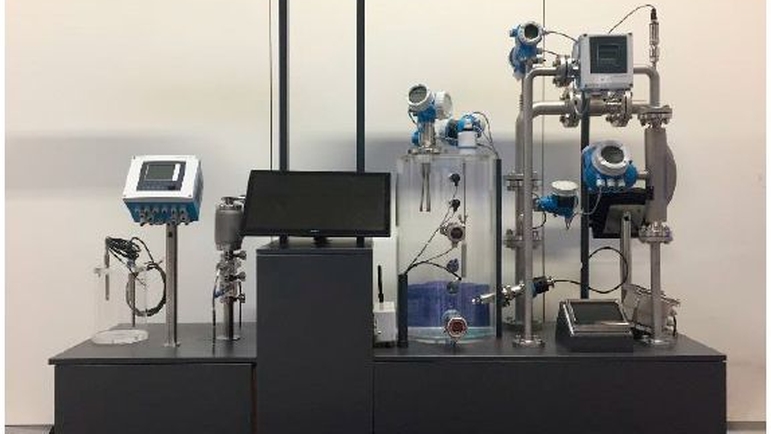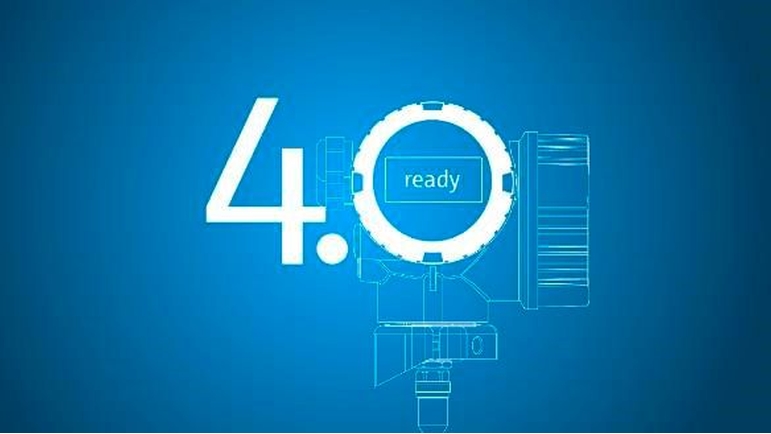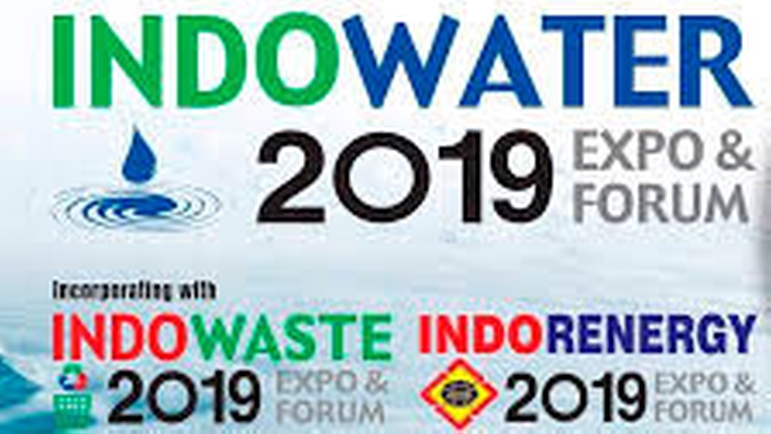 22.06.2020 - 26.06.2020

With the help of actual hands-on tasks you will learn how PROFIBUS fieldbus technology works in detail. At the end of the course you will be able to design and commission a PROFIBUS fieldbus network.

30.11.2020 - 03.12.2020

Using the latest tools and specification, you will understand the network up to the protocol details, supported by hands on tasks.