Avoid false starts!
Start-Up with Endress+Hauser...
Our customers choose Endress+Hauser Start-Up safe in the knowledge that their devices are protected with an additional year's warranty that includes complimentary commissioning within the first 12 months and additional extended warranty of 12 months (2 years in total).

With demands on their engineering and maintenance personnel higher than ever, relying on Endress+Hauser service engineers makes sense. We're experts in delivering a thorough job in the minimum possible time..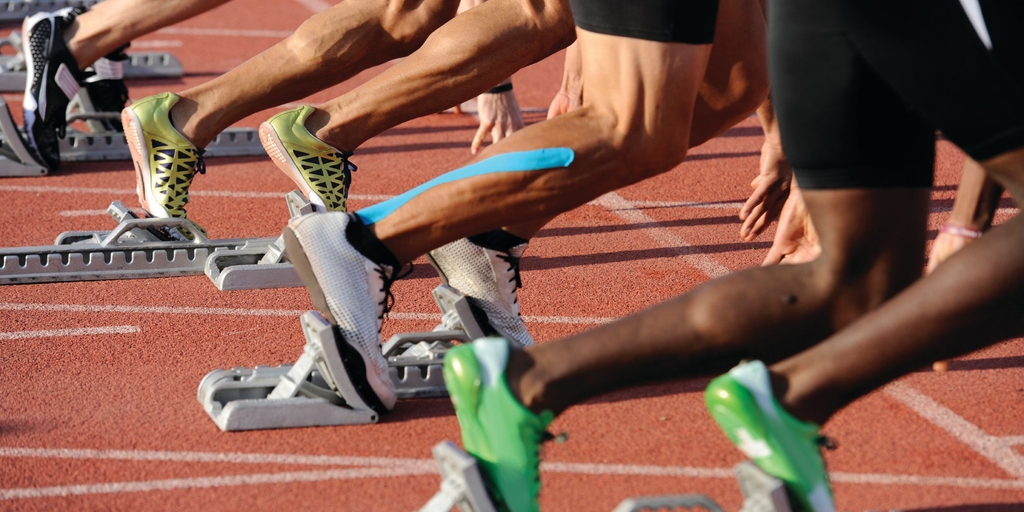 Benefits
Guaranteed peace of mind.

Cost-effective use of expertise and resources.

Includes free commissioning or device integrity check as required.

Additional 12 months warranty for any field instrument purchased and commissioned by Endress+Hauser qualified technician.
Terms and conditions - Offer applies in Indonesia only
Start-Up must be chosen at time of placing your order for new devices

Start-Up will be invoiced with the new device and is partly similar payment conditions

If a service tech is sent to a customer site within the first 6 months and the issue is deemed to be unrelated to warranty, the visit will be classed as a standard visit and charged as such.


If commissioning of the new device is needed, it is the customer's responsibility to supply a commissioning date so that the visit can be planned.


Start-Up services are only available during normal working hours (Monday-Friday).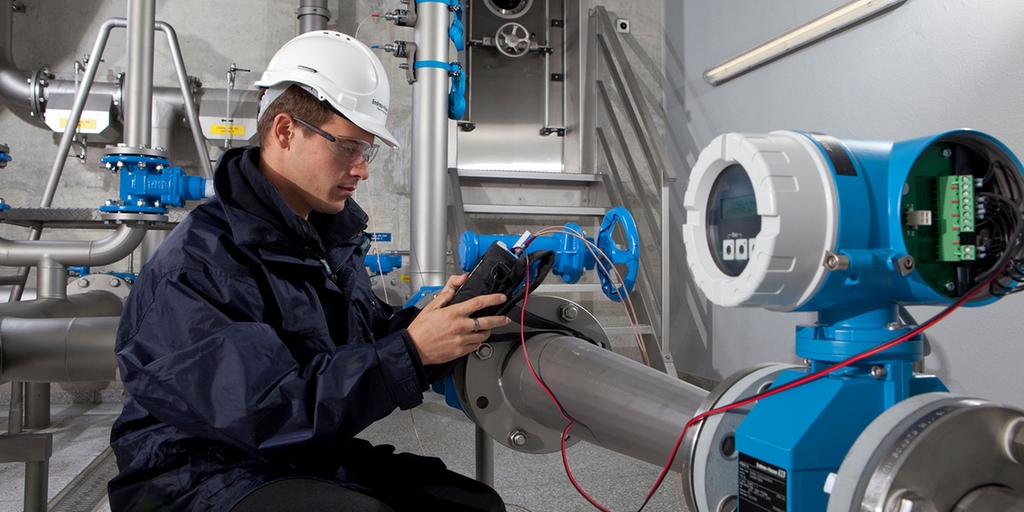 Contact
Mrs. Frida Attila

PT Endress+Hauser Indonesia
Multika Building 3rd Floor
Jl. Mampang Prapatan Raya 71-73
Jakarta Selatan, 12790
Indonesia